Join us on Saturday, May 3, 2014 for the largest contemporary art auction of its kind in the Northwest.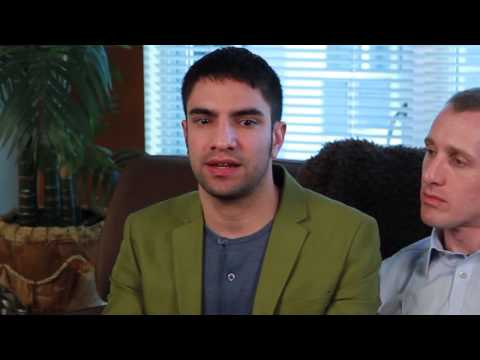 Dear Friends,
Thank you so much for joining us at Portland's Memorial Coliseum for the 24th Annual CAP Art Auction. Every year since 1990, CAP has hosted an art auction and party to raise money to prevent the spread of HIV/AIDS and provide service to those infected or affected by HIV in the northwest.
This year was particularly moving. We were in awe of the generous support shown by all and are thrilled to let you know that the event raised over $600,000.
Portland's art community first organized this iconic event, and it remains the backbone of the Art Auction today. The event has grown over the past two decades, now encompassing 250 works of art and over 1,000 guests.
Thanks to the Arts Community – and the generous support of people like you — this event accounts for more than 10% of CAP's annual budget. Your support helps CAP to prevent HIV infections, support and empower people infected and affected by HIV/AIDS, and eliminate HIV/AIDS-related stigma.
We hope you'll mark your calendars now for the 25th Annual CAP Art Auction on Saturday, May 3rd, when we do it all again at the Historic Memorial Coliseum.
Sincerely,
Peter Parisot,  Director of Development & Communications
For more information,  CONTACT: Peter Parisot, Director of Development & Communications; Direct Line: 503.278.3850  *  http://www.capartauction.org/